Welcome to the Wong-Baker FACES Foundation

This tool was originally created with children for children to help them communicate about their pain.
Now the scale is used around the world with people ages 3 and older, facilitating communication
and improving assessment so pain management can be addressed.
Access the FACES Scale
If you would like access to the Wong-Baker FACES® Pain Rating Scale, please click
Access the FACES Scale and choose a category that best describes your needs.

We are excited to present our new podcast, FACES of Pain Care, where Connie Baker will be interviewing and highlighting people and programs who are making a real difference in pain care and atraumatic care. In case that term is not familiar to you, atraumatic care minimizes or eliminates physical and psychological distress for patients and families.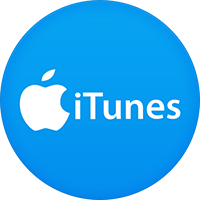 Visit our FACES OF Pain Care page to find out more information and subscribe to our podcast
You may even want to recommend a topic or person for future podcasts.
Podcast: Play in new window | Download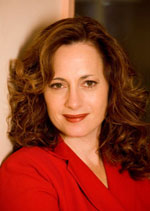 As President and CEO of Impact! Communications, Inc. a busy public relations, marketing and consulting firm, Michelle was often working with well-known authors, including Wayne Dyer and Deepak Chopra. These authors and many others introduced her to the world of holistic health. After a time she realized it was time to take her own advice and ensure her health was a top priority.
In doing so, she visited a dermatologist and was diagnosed with malignant melanoma.
Listen to Michelle as she walks you through her experience that forever changed how she sees healthcare fueling her passion to impact the healthcare community through her work, every single day.
Michelle's Bio
Impact! Communications, Inc.
FACES of Pain Care
Listen to this episode (1:02:56)
Podcast: Play in new window | Download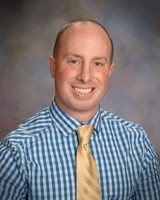 Walk with Dr. Daniel Abazia as he describes the journey he and his wife took after she was diagnosed with breast cancer, through the treatment options, surgery solutions, and finally the post care. Dr. Abazia is a clinical assistant professor in the Ernest Mario School of Pharmacy, Rutgers University.
His expertise and professional interests include pain management and palliative care, which enhanced and informed his experience while balancing his expertise with the love for his wife.  Join us for this informative and heart-felt interview.
We mentioned the Wong-Baker FACES® Pain Relief Log on this episode.  You can check it out here:  Pain Relief Log.
FACES of Pain Care
Listen to this episode (0:52:32)
Podcast: Play in new window | Download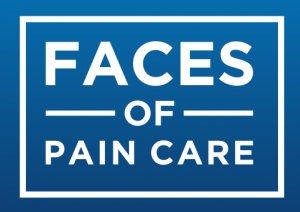 FACES of Pain Care
Listen to this episode (0:06:56)