Welcome to the Wong-Baker FACES Foundation

This tool was originally created with children for children to help them communicate about their pain.
Now the scale is used around the world with people ages 3 and older, facilitating communication
and improving assessment so pain management can be addressed.
Access the FACES Scale
If you would like access to the Wong-Baker FACES® Pain Rating Scale, please click
Access the FACES Scale and choose a category that best describes your needs.

We are excited to present our new podcast, FACES of Pain Care, where Connie Baker will be interviewing and highlighting people and programs who are making a real difference in pain care and atraumatic care. In case that term is not familiar to you, atraumatic care minimizes or eliminates physical and psychological distress for patients and families.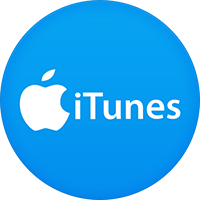 Visit our FACES OF Pain Care page to find out more information and subscribe to our podcast
You may even want to recommend a topic or person for future podcasts.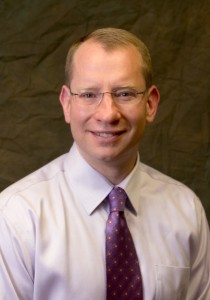 Since the late 1990's there has been an explosion in the prescribing of opiate pain medication. As a result of advocacy programs such as treating pain as the "Fifth Vital Sign" and aggressive marketing by the pharmaceutical industry, the number of prescriptions has tripled from 76 million in 1991 to 219 million in 2011 (Vector One National). Listen as Chris Johnson, MD, walks you through his journey and experience with the opiate epidemic in United States. Dr. Johnson works with the Institute for Clinical Systems Improvement on their Pain Management Work Group, which develops evidence-based guidelines for treating pain applicable to all specialties. He is also a member of the Minnesota Medical Association's Board of Trustees.
Dr. Johnson's Articles:
CNN: The other tragedy behind Prince's death
MN Physician's Profession Update: Dying from prescription heroin: A perspective on the opiate epidemic
Check out Dr. Johnson's book: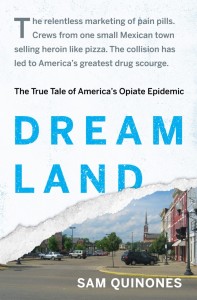 FACES of Pain Care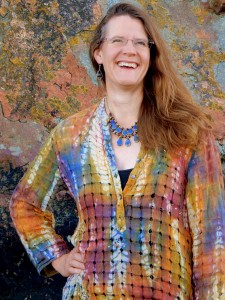 Amy Pattee Colvin first discovered compassion meditation in the mid- 1990s via a form of meditation called Sum Faht, a blend of Taoism, Buddhism, and Confucianism. Looking for ways to share this type of meditation in a format that blended with her presentation style, Amy became a certified facilitator of Stanford University's Compassion Cultivation Training (CCT) program developed at the Center for Compassion and Altruism Research and Education.
By combining her years of Sum Faht practice with elements of the CCT program, she developed a transformative curriculum called Cultivating Compassionate Balance. Her mission is to help people discover and cultivate acceptance and compassion for self and others, so that in turn, they can thrive in their chosen fields. Through the media of her courses, self-compassion coaching, and her new book, Cultivating Compassion: Simple Everyday Practices for Discovering Peace of Mind and Resilience, Amy offers practical tools and techniques for anyone interested in positive personal growth.
Amy's website: CompassionateBalance.com
Follow Amy on Facebook: https://www.facebook.com/amy.p.colvin
Find Amy on YouTube: https://www.youtube.com/compassionatebalance
Check out Amy's book: Cultivating Compassion: Simple Everyday Practices for Discovering Peace of Mind and Resilience.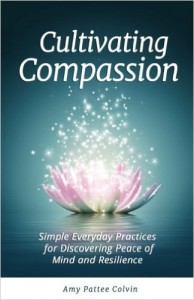 FACES of Pain Care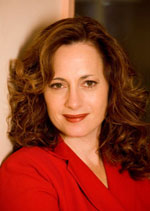 As President and CEO of Impact! Communications, Inc. a busy public relations, marketing and consulting firm, Michelle was often working with well-known authors, including Wayne Dyer and Deepak Chopra. These authors and many others introduced her to the world of holistic health. After a time she realized it was time to take her own advice and ensure her health was a top priority.
In doing so, she visited a dermatologist and was diagnosed with malignant melanoma.
Listen to Michelle as she walks you through her experience that forever changed how she sees healthcare fueling her passion to impact the healthcare community through her work, every single day.
Michelle's Bio
Impact! Communications, Inc.
FACES of Pain Care