Welcome to the Wong-Baker FACES Foundation

This tool was originally created with children for children to help them communicate about their pain.
Now the scale is used around the world with people ages 3 and older, facilitating communication
and improving assessment so pain management can be addressed.
Access the FACES Scale
If you would like access to the Wong-Baker FACES® Pain Rating Scale, please click
Access the FACES Scale and choose a category that best describes your needs.

We are excited to present our new podcast, FACES of Pain Care, where Connie Baker will be interviewing and highlighting people and programs who are making a real difference in pain care and atraumatic care. In case that term is not familiar to you, atraumatic care minimizes or eliminates physical and psychological distress for patients and families.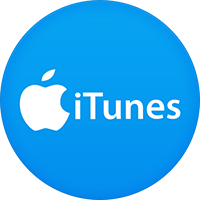 Visit our FACES OF Pain Care page to find out more information and subscribe to our podcast
You may even want to recommend a topic or person for future podcasts.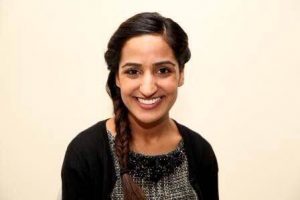 Through her patient experiences, Dr. Soombal Zahid has seen that proper pain management has the power to decrease patient suffering and increase quality of life. Her ultimate goal is to help people realize that the fight against cancer-related pain is a team approach: physicians, counselors, therapists, trainers, families, and of course patients themselves should all take advantage of the therapeutic options available and work together to create an ideal pain management plan for affected individuals.
Dr. Soombal Zahid is a resident physician in Internal Medicine at Lenox Hill Hospital in New York City. She completed her medical training at New York College of Osteopathic Medicine and her undergraduate education at Barnard College of Columbia University. She has written for the Practical Pain Management Magazine on supplemental techniques for decreasing cancer-related pain and worked on research projects exploring organ-sparing radiation treatments in an effort to enhance palliative benefit from such therapies.
Soombal Zahid's Articles:
Esophagus and contralateral lung-sparing IMRT for locally advanced lung cancer in the community hospital setting
Managing Cancer-Related Pain: A Combined Approach
About Memorial Sloan Kettering Cancer Center:
Memorial Sloan Kettering Cancer Center Integrative Medicine Approach
"Together, I hope we can succeed in raising awareness about different ways of coping with pain and in effect, ensure patients find their life worth living!"
-Soombal Zahid, DO
FACES of Pain Care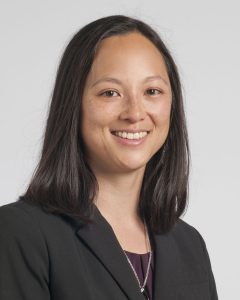 Board certified in anesthesiology and pain medicine, Dr. Rosenquist shares her knowledge and approach to long-term pain care.  This includes her use of complementary medicine, to ensure a more personalized response to specific types of pain.
A strong believer in pain management education, Dr. Rosenquist spends time with her patients and their families to explain the process of managing the pain, encouraging active involvement in their care.


Bio:
Ellen W.K. Rosenquist, MD, completed her anesthesiology residency at Beth Israel Deaconess Medical Center/Harvard Medical School and her pain medicine fellowship at the University of Pennsylvania. She is board certified in anesthesiology and pain medicine. She also completed training in medical acupuncture through the Helms Medical Institute and is certified in medical acupuncture. She is currently an assistant professor at the Cleveland Clinic Lerner College of Medicine of Case Western University. She specializes in pediatric, adolescent and adult pain management.
Cleveland Clinic Integrative & Lifestyle Medicine
Cleveland Clinic Anesthesiology & Pain Management
FACES of Pain Care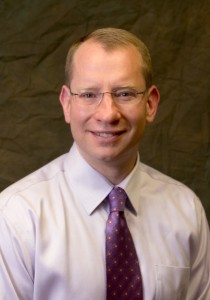 Since the late 1990's there has been an explosion in the prescribing of opiate pain medication. As a result of advocacy programs such as treating pain as the "Fifth Vital Sign" and aggressive marketing by the pharmaceutical industry, the number of prescriptions has tripled from 76 million in 1991 to 219 million in 2011 (Vector One National). Listen as Chris Johnson, MD, walks you through his journey and experience with the opiate epidemic in United States. Dr. Johnson works with the Institute for Clinical Systems Improvement on their Pain Management Work Group, which develops evidence-based guidelines for treating pain applicable to all specialties. He is also a member of the Minnesota Medical Association's Board of Trustees.
Dr. Johnson's Articles:
CNN: The other tragedy behind Prince's death
MN Physician's Profession Update: Dying from prescription heroin: A perspective on the opiate epidemic
Check out Dr. Johnson's recommended reading: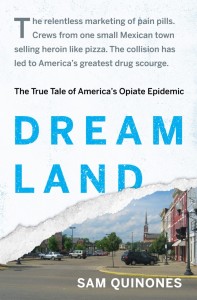 FACES of Pain Care